BANGKOK — A month after renewed demonstrations were taken up against military rule, protesters said Saturday they have gained momentum in ...
BANGKOK — About a million people joined the "Thai Niyom" program launched by junta chairman Prayuth Chan-ocha on its first day, according to a government official.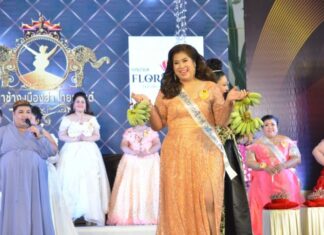 KORAT — While Thailand's enthusiasm runs deep for its many beauty contests, a pageant held Sunday in Nakhon Ratchasima dispensed with the waifs to get real.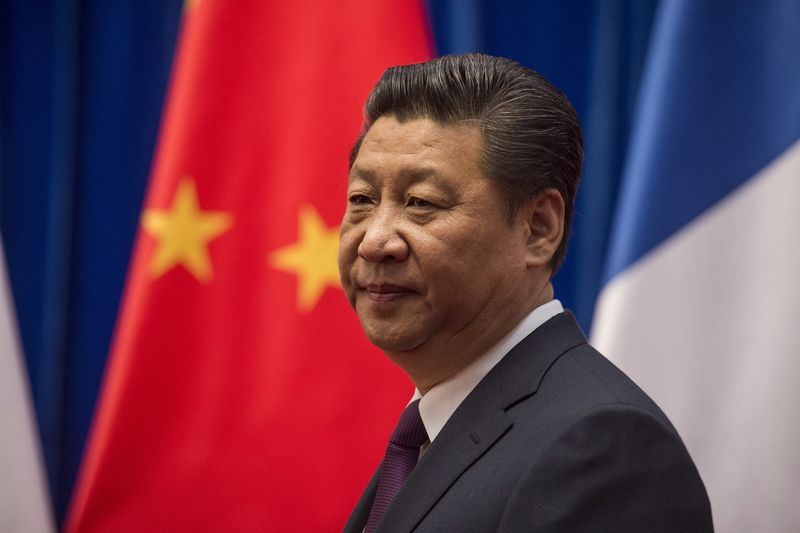 BEIJING — China's official news agency says the ruling Communist Party has proposed removing a limit of two consecutive terms for the country's president and vice president.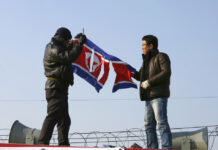 PYEONGCHANG, South Korea — It began with politics. It ends with ... politics.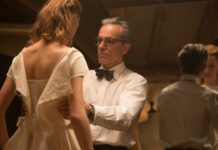 NEW YORK — The prospect of Jonny Greenwood — the notoriously spotlight-averse Radiohead multi-instrumentalist and classical composer — in a tux at the Oscars is especially tantalizing to "Phantom Thread" director Paul Thomas Anderson.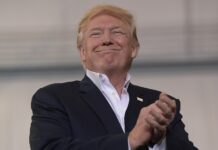 WASHINGTON — Spilling out wrenching tales of lost lives and stolen security, students and parents appealed to President Donald Trump on Wednesday to set politics aside and protect America's school children from the scourge of gun violence. Trump listened intently to the raw emotion and pledged action, including the possibility of arming teachers.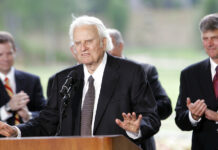 MONTREAT, North Carolina — The Rev. Billy Graham, who transformed American religious life through his preaching and activism, becoming a counselor to presidents and the most widely heard Christian evangelist in history, died Wednesday. He was 99.