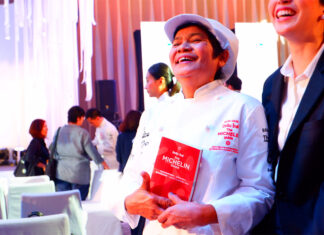 Banyen Ruangsantheia hadn't even heard of the Michelin Guide's treasured constellation of stars until someone called recently to say she might be getting one.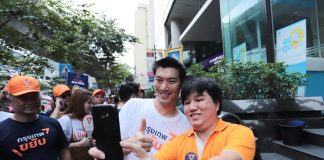 Don't expect to shop online for T-shirts, tote bags and umbrellas promoting your favorite political party anytime soon.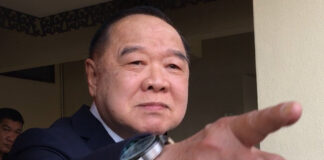 BANGKOK — Obviously incensed...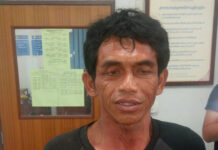 NAKHON RATCHASIMA — A court Wednesday convicted and sentenced the driver of a tour bus that crashed and killed 18 people in Nakhon Ratchasima province earlier this year.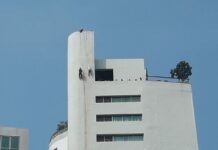 PATTAYA — Police say a Norwegian man found hanged from atop a highrise in Pattaya city center this morning most likely committed suicide.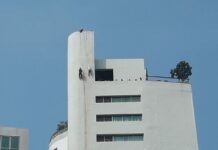 PATTAYA — Residents of Pattaya city were shocked to find a man hanging from the side of a tall building Wednesday morning.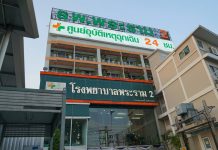 BANGKOK — Praram 2 Hospital admins face criminal prosecution over substandard services after it was accused of refusing to treat a patient whose daughter said her face was melting from acid poured on her head.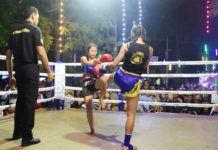 BANGKOK — The tourism and sports minister said Tuesday that the ministry would consider proposing stronger restrictions on minor...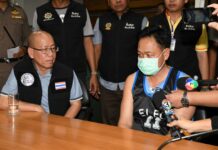 BANGKOK — When police escorted a man accused of killing his wife by splashing and forcing her to drink...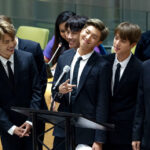 SEOUL — The agency for K-pop superstars BTS apologized Wednesday for members wearing a T-shirt depicting the explosion of an atomic bomb and a hat with a Nazi emblem.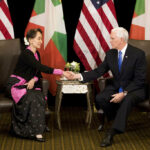 SINGAPORE — America has a steadfast and enduring commitment to the Indo-Pacific region but wants cooperation, not control, U.S. Vice President Mike Pence said...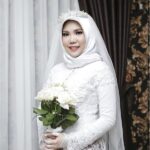 JAKARTA — An Indonesian woman whose fiance died on a Lion Air flight that plunged into the sea was photographed in her wedding dress...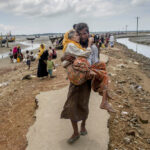 UNITED NATIONS — The International Committee of the Red Cross says conditions are not right for Rohingya Muslim refugees to return safely to Myanmar...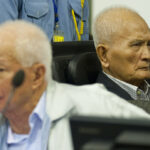 PHNOM PENH — The tribunal judging the criminal responsibility of former Khmer Rouge leaders for the deaths of an estimated 1.7 million Cambodians will...