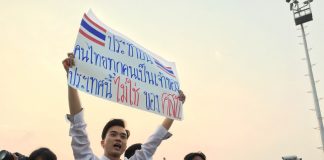 By Todd Ruiz, Asaree Thaitrakulpanich BANGKOK — Protesters pushed past police Saturday evening on a march to army headquarters in Bangkok to demand the military...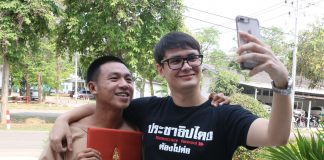 KHON KAEN — A pro-democracy activist was detained briefly at a military court Friday, one day before he plans to lead a protest demanding that the military abolish the ruling junta.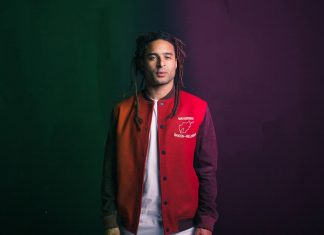 BANGKOK — Like what Hunter S. Thompson is to writers and the Sex Pistols to punk, Mala is to dubstep.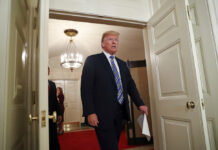 WASHINGTON  — What's the White House's word worth?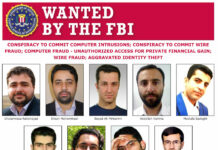 WASHINGTON — The Trump administration announced criminal charges and sanctions Friday against Iranians accused in a hacking scheme to pilfer sensitive information from hundreds of universities, private companies and American government agencies.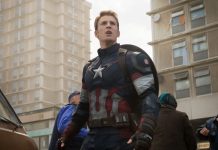 NEW YORK — The actor who plays Captain America may be ready to hang up his shield.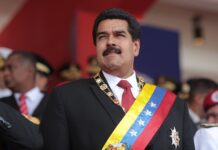 CARACAS, Venezuela — President Nicolas Maduro attempted to tackle Venezuela's staggering inflation Thursday by lopping three zeros off the increasingly worthless currency called the bolivar.