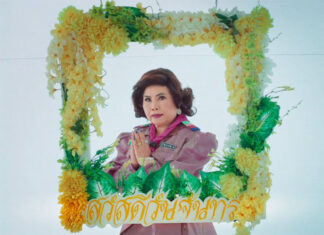 The most political film to hit theaters in recent years, "10 Years Thailand" is instigating excitement and making ripples among audiences anxious about the future.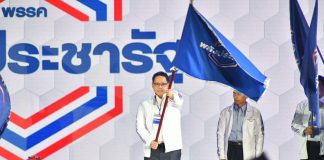 BANGKOK — A party linked to the ruling regime expects a star-studded Wednesday gala dinner to raise at least 600 million baht for its election campaign.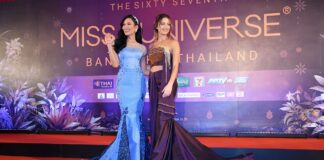 BANGKOK — An aspiring politician filed criminal complaints Tuesday against a net idol for allegedly mocking a Miss Universe pageant dress that was designed by a daughter of His Majesty the King.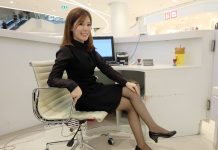 BANGKOK — Police said Wednesday they have summoned a singer for further questioning over suspicions that he killed his girlfriend and covered it up as an accident.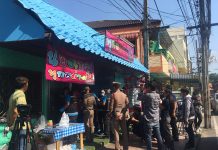 SARABURI — A government official in Saraburi province resigned Wednesday after footage emerged of him trying to convince a 12-year-old girl into saying she was not gang-raped.
BANGKOK — An influential former police officer walked free Wednesday after a court found him not guilty of resisting and assaulting the policemen who closed down his illegal market earlier this year.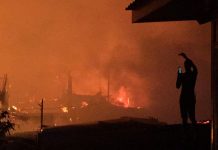 BANGKOK — About 10 residences in the city's old quarter were destroyed in an early morning fire Wednesday.
Police say their investigations have found that a boat that sank in July in rough weather off the southern island of ...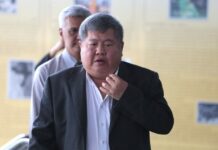 KANCHANABURI — Construction tycoon Premchai Karnasuta is expected in court Wednesday after the prosecution hears its final witness today in a trial over his and other defendants' roles in the slaying of a black panther.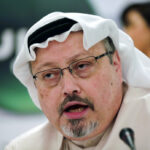 NEW YORK — The number of journalists killed worldwide in retaliation for their work nearly doubled this year, according to an annual report by...
All Shaima Swileh wants is to give her son one more kiss before he dies. The Yemeni woman is about to get her wish after...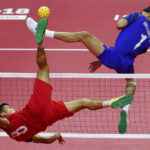 From scorching tennis courts in a summer Down Under, to the ice and snow of Pyeongchang, the surf and sand of Australia's Gold Coast...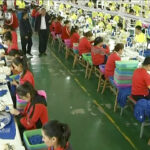 HOTAN, China — Barbed wire and hundreds of cameras ring a massive compound of more than 30 dormitories, schools, warehouses and workshops in China's...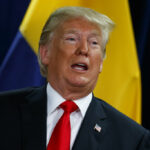 NEW YORK — President Donald Trump's charitable foundation reached a deal Tuesday to go out of business, even as Trump continues to fight allegations...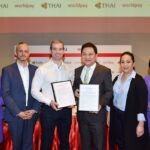 BANGKOK — Thai Airways International (THAI), the flagship carrier airline of Thailand, has selected Worldpay, Inc. (NYSE: WP; LSE: WPY) as its international payments...