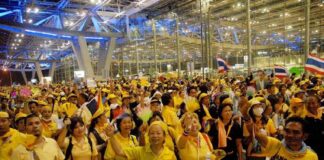 BANGKOK — The Supreme Court ruled Thursday that 13 Yellowshirt leaders must pay 522 million baht for leading crowds to occupy two Bangkok airports...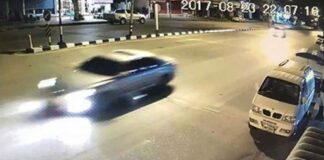 BANGKOK — Three police officers, including a deputy commander, helped fugitive former premier Yingluck Shinawatra flee the country, according to deputy junta leader Prawit Wongsuwan.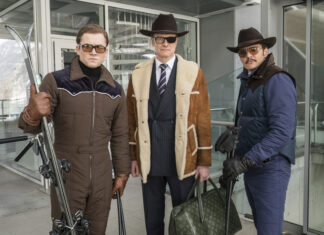 In the first film about a secret spy group known as Kingsman, we learned they are well-dressed, courtly and perfectly groomed. But by the second film, there's a decidedly ungentlemanly whiff about them — of desperation.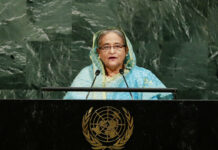 UNITED NATIONS — Bangladesh's prime minister is accusing Myanmar of ethnic cleansing of Rohingya Muslims and laying land mines to prevent those who fled to Bangladesh from returning.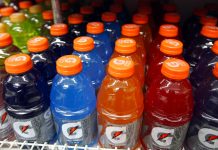 SACRAMENTO, Calif. — Just because drought-ravaged California has spent years urging residents to conserve water doesn't mean it wants people to actually stop drinking the stuff.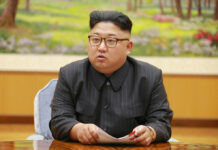 SEOUL — North Korean leader Kim Jong Un, in an extraordinary and direct rebuke, called President Donald Trump "deranged" and said he will "pay...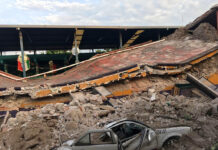 MEXICO CITY — Rescuers and volunteers frantically dug through the rubble of collapsed schools, homes and apartment buildings long into the night, looking for survivors of Mexico's deadliest earthquake since 1985 as the number of confirmed fatalities climbed to 248 early Wednesday.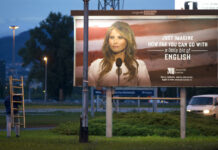 ZAGREB, Croatia — Billboards featuring Melania Trump and the slogan "just imagine how far you can go with a little bit of English" were...