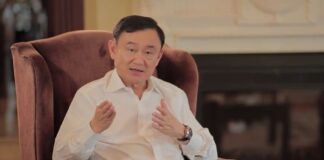 BANGKOK — Public prosecutors said Tuesday they would pursue two corruption cases against former prime minister Thaksin Shinawatra despite the fact that he's outside the country.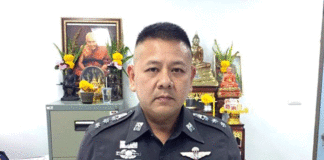 BANGKOK — The police and the army – already known for short hair – have been told to go even shorter.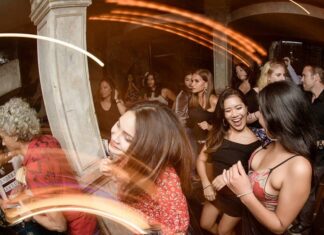 BANGKOK — Thursday is the second anniversary of Bangkok's secret social revolution.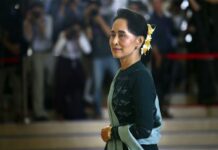 BEIJING — China's foreign ministry on Monday said Myanmar and Bangladesh have endorsed its call for a negotiated resolution of the Rohingya refugee crisis.
MANILA — Philippine President Rodrigo Duterte has offered to China an opportunity to operate a new, third telecommunications carrier in the country, his spokesman said Monday.
WASHINGTON — President Donald Trump has announced the U.S. is putting North Korea's "murderous regime" on America's terrorism blacklist, despite questions about Pyongyang's support for international attacks beyond the assassination of its leader's half-brother in February.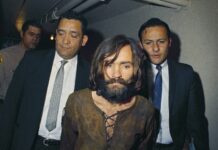 LOS ANGELES — Charles Manson, the hippie cult leader who became the hypnotic-eyed face of evil across America after orchestrating the gruesome murders of pregnant actress Sharon Tate and six others in Los Angeles during the summer of 1969, died Sunday after nearly a half-century in prison. He was 83.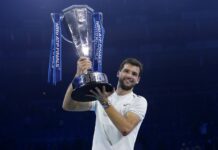 LONDON — Grigor Dimitrov's talent took him to the brink of his biggest career win — but he needed more than that to get over the line.