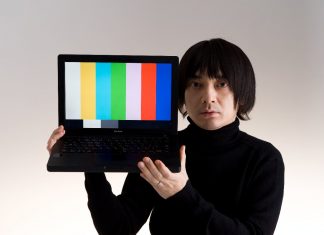 BANGKOK — Nicknamed the "Japanese Beck" or "modern day Brian Wilson," a Tokyo producer is bringing his talent for kaleidoscopic music to the city this November.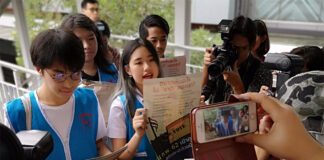 BANGKOK — Changes to the how representatives are apportioned will see voters, particularly in the northeast, represented by fewer ...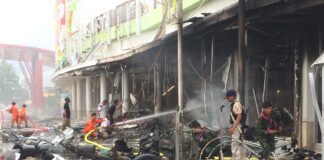 PATTANI — Suspected insurgents killed...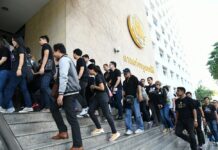 BANGKOK — A civil court on Friday delivered victory to hundreds of people who banded together to sue the Ford Motor Co. in Thailand's first class suit.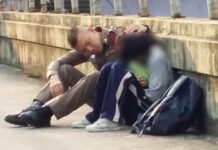 CHONBURI — A cop who talked down a suicidal teenage girl said all he had to do was be...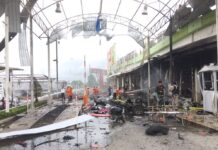 PATTANI — A southern court sentenced two men to life in prison Thursday for engineering a car bomb attack that injured more than 50 people.
BANGKOK — Police refused to identify two women accused of breaching the restricted area of a Bangkok airport although both have now turned themselves in.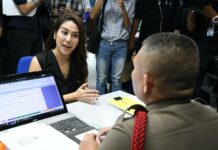 BANGKOK — Police on Thursday said the construction company responsible for a crane that collapsed and injured three will seek to avoid criminal liability by privately settling with the victims tomorrow.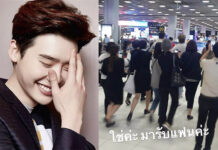 BANGKOK — Suvarnabhumi International Airport said Wednesday it will spend 20 million baht to step up security after two obsessive fans of a Korean film star impersonated customs employees to sneak into sensitive areas.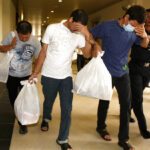 KUALA LUMPUR — The deaths sentences against three Mexican brothers convicted of drug trafficking in Malaysia have been commuted to prison terms, a lawyer...
MEXICO CITY — Mexico's austerity-minded president-elect has vowed to sell the presidential jet and fly commercial. And he even appears prepared to suffer the...
LOS ANGELES — Averting a murder trial that had been nearly four years in coming, former rap mogul Marion "Suge" Knight pleaded no contest...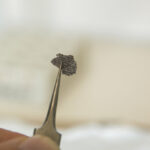 NEW YORK — Scientists say they've confirmed that puzzling fossils from more than 500 million years ago are traces of an animal. That would make...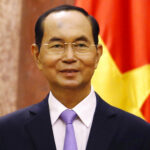 HANOI — Official media say Vietnamese President Tran Dai Quang has died at age 61 due to illness.