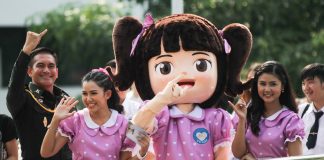 BANGKOK — A defense ministry spokesman on Thursday said political reconciliation now reigns over Thailand – because there is no longer any street protest from the Redshirts and Yellowshirts.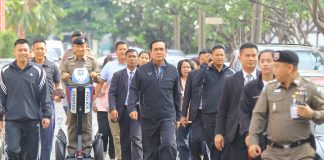 BANGKOK — In an audio message leaked to the media last week, several people were heard discussing the candidates seeking jobs as the top regulators of mass media and telecommunications.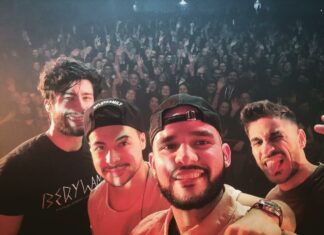 BANGKOK — Either it's Beyonce's "Drunk In Love," Eminem medley or Chinese-style trap music, the French beatbox champions can nail them all in their own styles.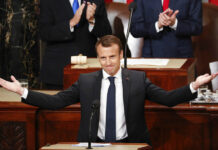 WASHINGTON — French President Emmanuel Macron drew sharp contrasts with President Donald Trump's worldview Wednesday, laying out a firm vision of global leadership that rejects "the illusion of nationalism" in a candid counterweight to Trump's appeals to put "America first."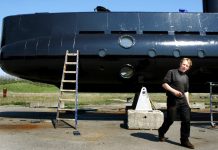 COPENHAGEN — Danish inventor Peter Madsen has been sentenced to life in prison for torturing and murdering Swedish journalist Kim Wall on his private submarine.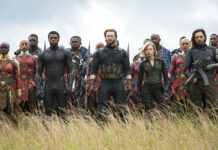 After 10 years of lean, threadbare, Lilliputian tales, Marvel Studios has, thank heavens, finally decided to go big.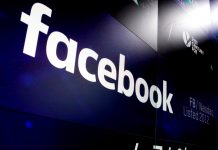 NEW YORK — If you've ever wondered exactly what sorts of things Facebook would like you not to do on its service, you're in luck. For the first time, the social network is publishing detailed guidelines to what does and doesn't belong on its service — 27 pages worth of them, in fact.