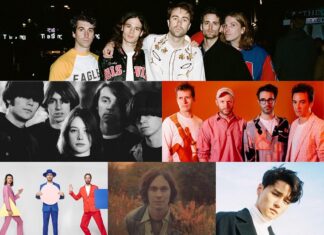 BANGKOK — The capital city's music fans are more than ready for an epic 12-hour outdoor music festival which will welcome nearly 20 acts next month.
BANGKOK — An online cartoonist famed for his adorable characters lampooning Thai politics will have his works displayed in public for the first time at an artspace next month.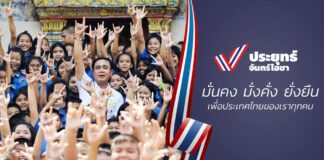 BANGKOK — Gen. Prayuth...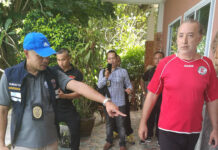 SURAT THANI — A european man was arrested and charged Monday with overstaying his visa for six years on...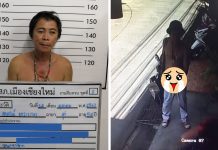 CHIANG MAI — Police arrested a street musician accused of exposing himself to multiple foreign tourists in Chiang Mai town center, an investigator said Monday.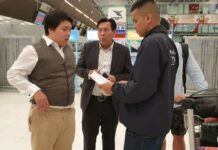 BANGKOK — The man accused of conning cryptocurrency worth almost 800 million baht from a Finnish businessman was arrested Friday at Suvarnabhumi airport.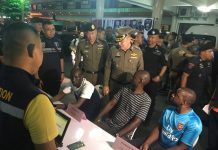 BANGKOK — More than 500 foreigners were arrested in another nationwide raid, police said Friday.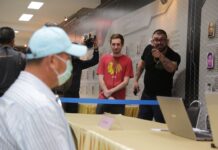 BANGKOK — A Thai man was arrested for impersonating a lawyer to scam foreigners wanting permanent residency or work permits, police said Thursday.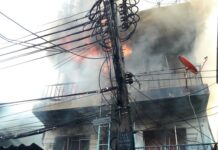 BANGKOK — A fire tore Friday morning through a guesthouse near Khaosan Road in Bangkok, injuring three people.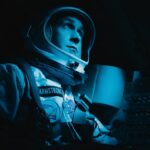 Nearly a half-century has passed since the majestic moment when Neil Armstrong stepped carefully onto the lunar landscape, left foot first, taking that giant...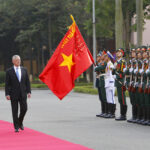 WASHINGTON — By making a rare second trip this year to Vietnam, Defense Secretary Jim Mattis is signaling how intensively the Trump administration is...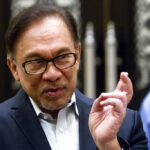 KUALA LUMPUR — Malaysian Prime Minister-in-waiting Anwar Ibrahim has taken his oath as a lawmaker, marking his return to active politics three years after...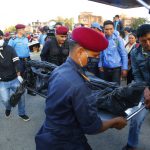 KATHMANDU — The nine climbers who died during a storm on a Nepal mountain included the first South Korean to summit all 14 Himalayan peaks over 8,000 meters without using supplemental oxygen.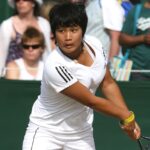 HONG KONG — Top-seeded Elina Svitolina of the Ukraine was close to bowing out of the Hong Kong Open when rain disrupted the quarterfinals...