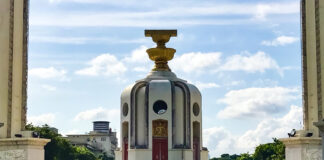 A beacon of Thailand's democratic flowering has taken on new meaning in the fifth year of military rule.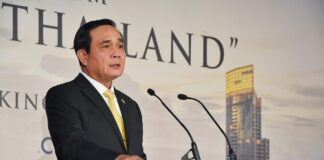 BANGKOK — The Supreme Court on Friday rejected an attempt by pro-democracy activists to prosecute junta chairman Prayuth Chan-ocha for armed insurrection by staging his coup four years ago.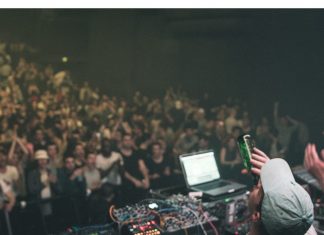 Head to any club in cities such as Berlin and Detroit and find them packed with ravers dancing to the dark, throbbing sounds of industrial techno.
SAN FRANCISCO — Koko the gorilla, whose remarkable sign-language ability and motherly attachment to pet cats helped change the world's views about the intelligence of animals and their capacity for empathy, has died at 46.
WELLINGTON — New Zealand Prime Minister Jacinda Ardern gave birth to a daughter Thursday and posted a photo welcoming the healthy newborn "to our village."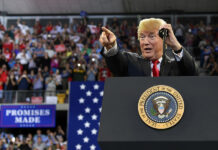 DULUTH — Hours after reversing himself to end the forced separations of migrant families, President Donald Trump returned to the warm embrace of his supporters at a raucous rally Wednesday to defend his hard-line immigration policies while unleashing a torrent of grievances about the media and those investigating him.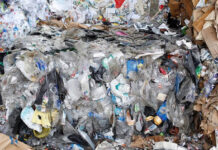 PORTLAND, Maine — China's decision to stop accepting plastic waste from other countries is causing plastic to pile up around the globe, and wealthy countries must find a way to slow the accumulation of one of the most ubiquitous materials on the planet, a group of scientists said.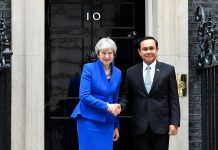 BANGKOK — Activists said junta leader Gen. Prayuth Chan-ocha's visits to the United Kingdom and France are a sober reminder that those nations prioritize their national interests above democracy and human rights.