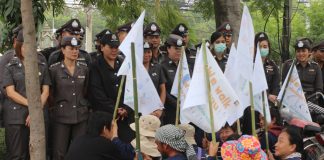 BANGKOK — Activists walking cross country for expanded civil rights said Monday they're suing the national police force for unlawfully obstructing the beginning of their march.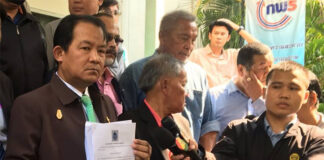 BANGKOK — Anti-corruption activist Srisuwan Janya on Monday urged junta leader Gen. Prayuth Chan-ocha to exercise his absolute power to stop the junta-appointed legislature from deferring promised elections by 90 days.
BANGKOK — The city's live music renaissance keeps going strong as more international lineups queue to perform in Bangkok.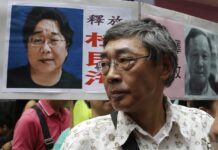 HONG KONG — A Hong Kong-based bookseller who was secretly detained in China has been taken away by Chinese authorities again after being released into house arrest last October, his daughter said Monday.
MELBOURNE, Australia — Six-time champion Novak Djokovic is out of the Australian Open, beaten 7-6 (4), 7-5, 7-6 (3) in the fourth round by Hyeon Chung, a 21-year-old South Korean ranked 58th.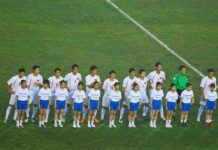 KUALA LUMPUR — Southeast Asian soccer is making positive news for a change with historic performances at the continental under-23 championships, spearheaded by a coach nick-named "The Asian Hiddink."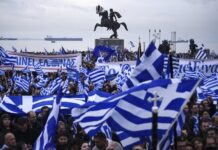 THESSALONIKI, Greece — Tens of thousands of flag-waving Greeks gathered in the northern city of Thessaloniki on Sunday to demand that Macedonia change its name because it's also the name of the Greek province of which Thessaloniki is the capital.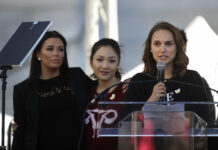 LOS ANGELES — Demonstrators from Los Angeles to New York marched in support of female empowerment and denounced President Donald Trump's views on immigration, abortion, LGBT rights and women's rights on Saturday, the anniversary of his inauguration.